We are a UK based seed supplier that has over 20 years experience in the gardening industry. Selling vegetable seeds, herb seeds and flowers seeds at affordable prices for a number of years. We are Defra/FERA licensed and registered seed number 07606.
We also sell a small selection of gardening accessories and gifts including gloves and labels.
Some vegetables flowers and herbs that can be sown during September - including but not limited to - Bluebells, cauliflowers, chives and many many more.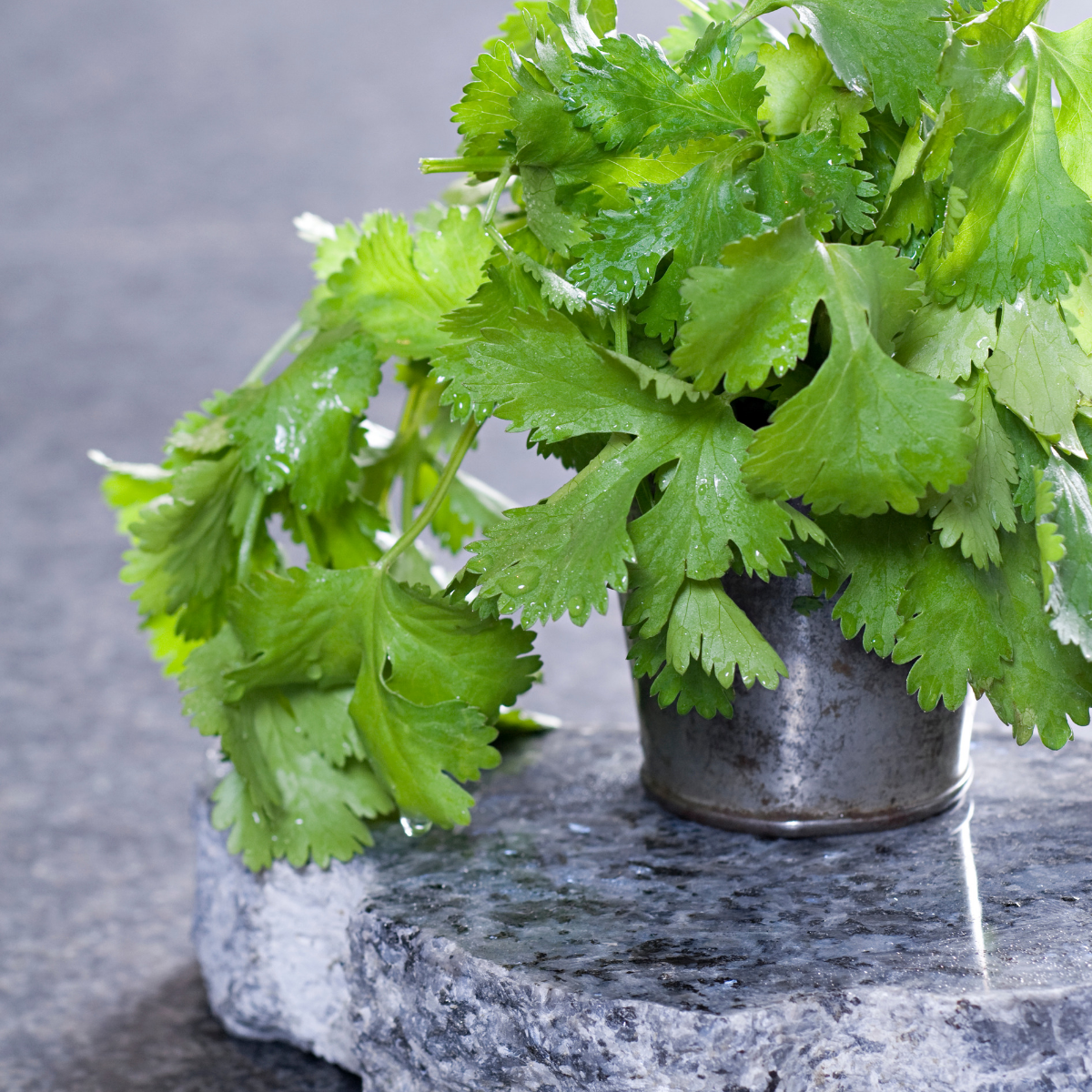 Versatile kitchen herb , Very easy to grow and ideal for the kitchen windowsill.
Outdoor sowings can be made from spring to summer.
Sow indoors - All year round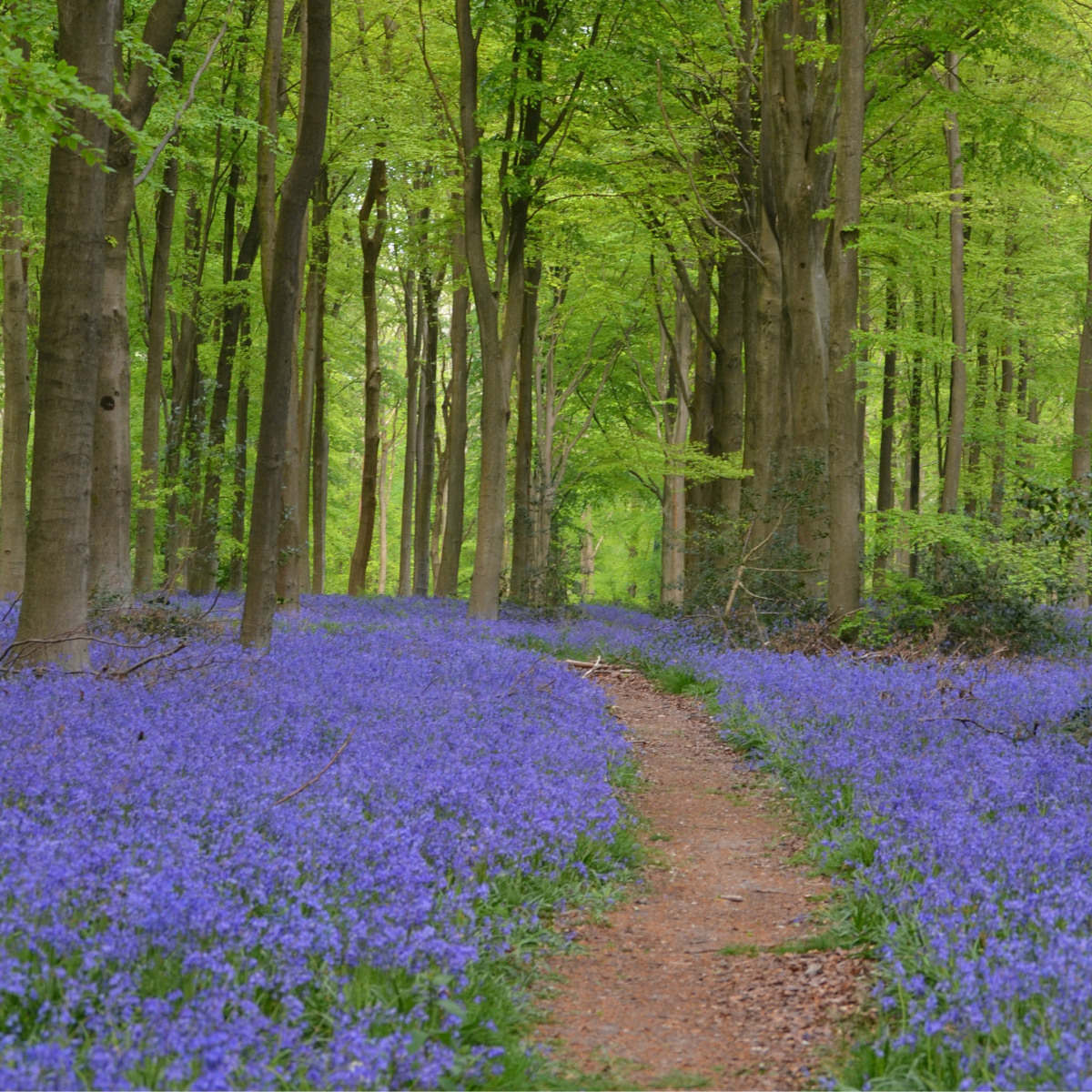 Native English Bluebell Seeds. Bluebell Flowers are dark violet-blue occasionally white or pink, drooping at the tip, and having a rich scent. Much sought after as cut flowers. Bluebell Habitat woodlands often as a thick carpet of flowers, hedges, coastal cliffs. Sow seeds rather than plant bulbs to help conserve our Bluebell woods. Native British Bluebell seeds.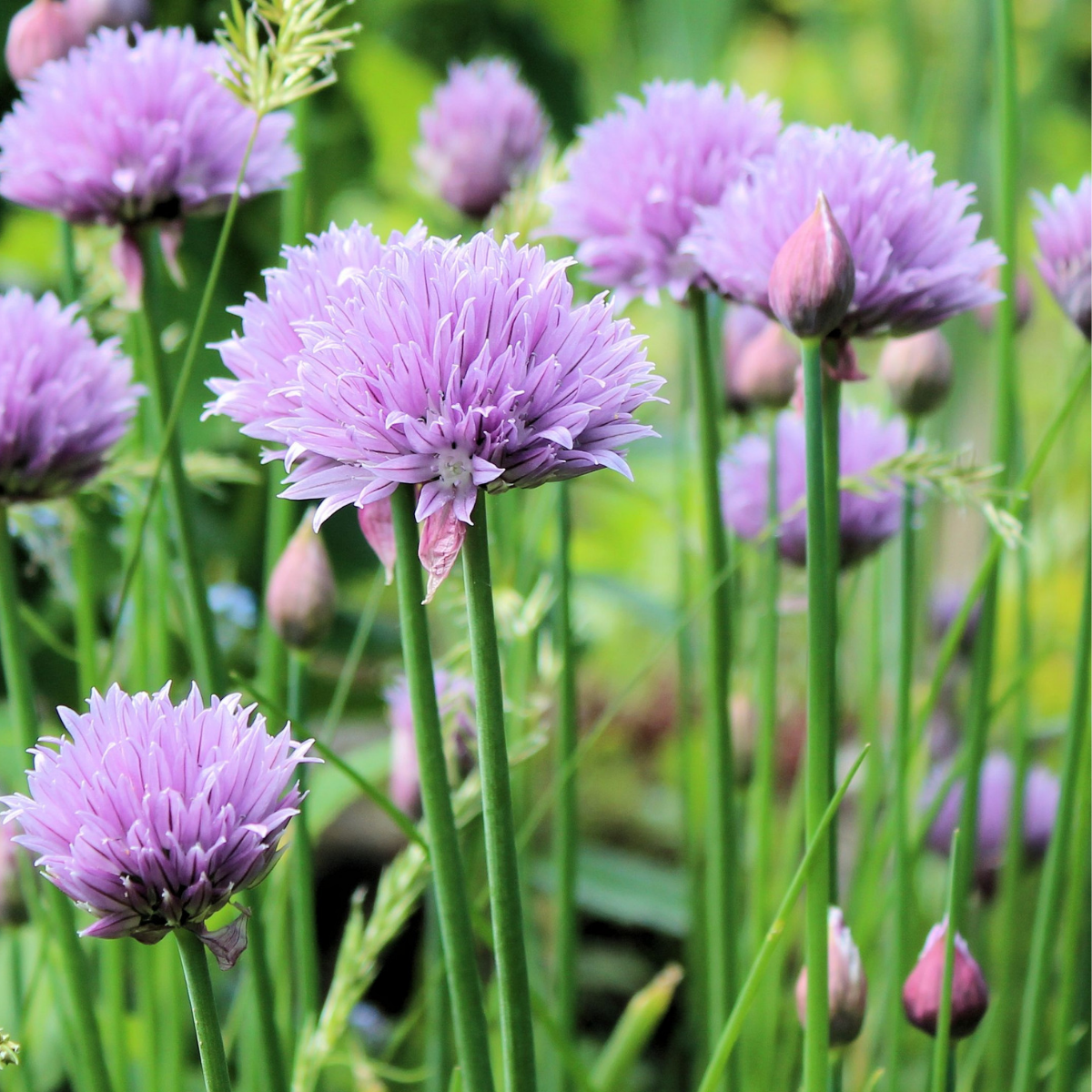 Hardy perennial. Delicate onion taste and decorative flowers. A popular versatile herb, Ideal in salads, scrambled eggs, mashed potatoes, cheese on toast, pies or just about anywhere you want a hint of onion. Wonderful emerald green colour.