Currently Moose seeds are unable to offer regular garden services. We are sorry about any inconvienience. Our seed store is open as usual.
FENCING, HEDGECUTTING, GUTTER CLEANING, PATIOS
Moose garden services are not currently being offered. Please accept my apologies. Sign up to our newsletter to keep up do date with the latest Moose seeds information and offers.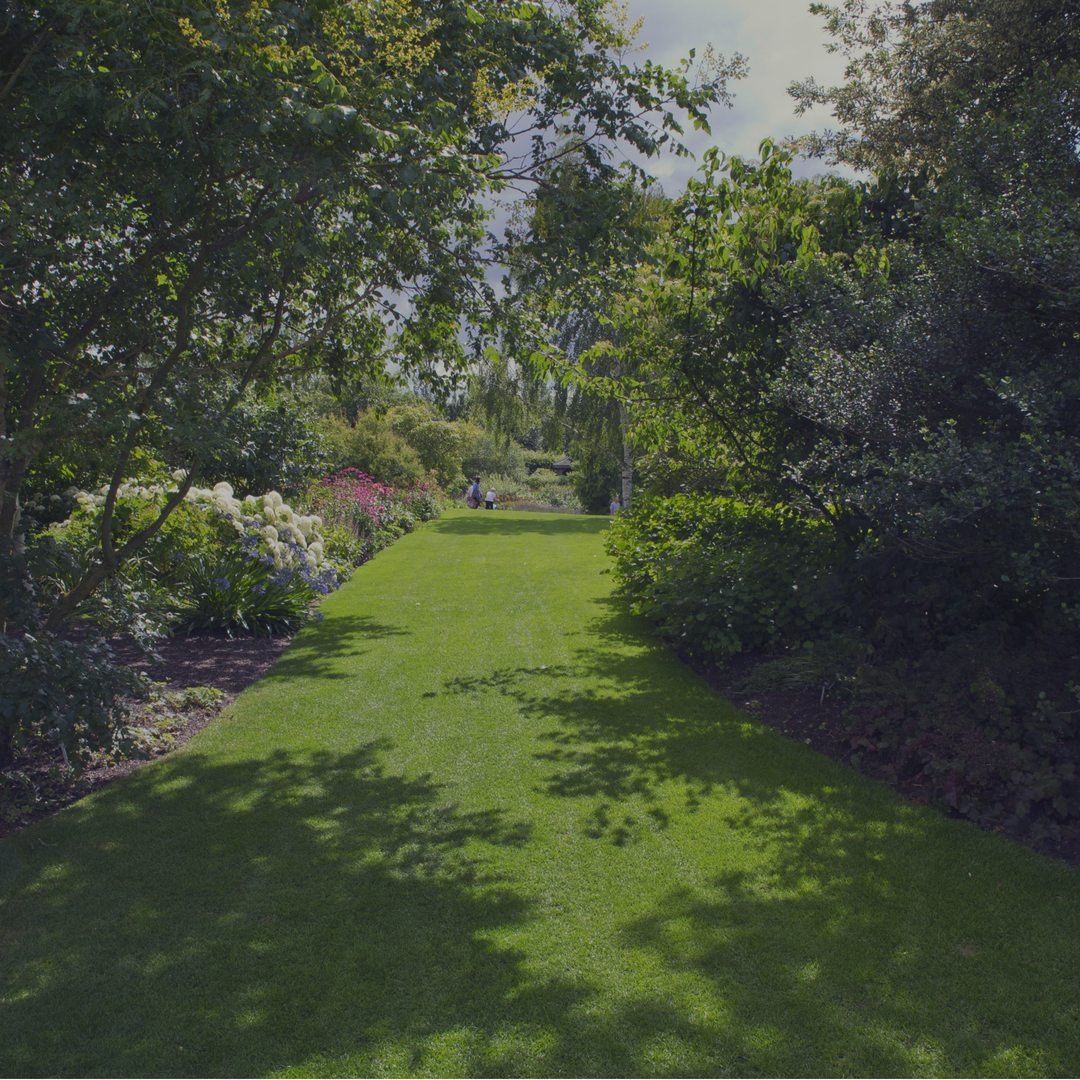 We currently are unable to provide our lawn services.