We are a UK based seed supplier that has over 20 years experience in the gardening industry. Selling vegetable seeds, herb seeds and flowers seeds at affordable prices for a number of years. We are Defra/FERA licensed and registered seed number 07606.
We also sell a small selection of gardening accessories and gifts including gloves and labels.
Some vegetables and herbs that can be sown during May - including but not limited to - Carrots, chives, coriander, cucumber, lettuces and many many more.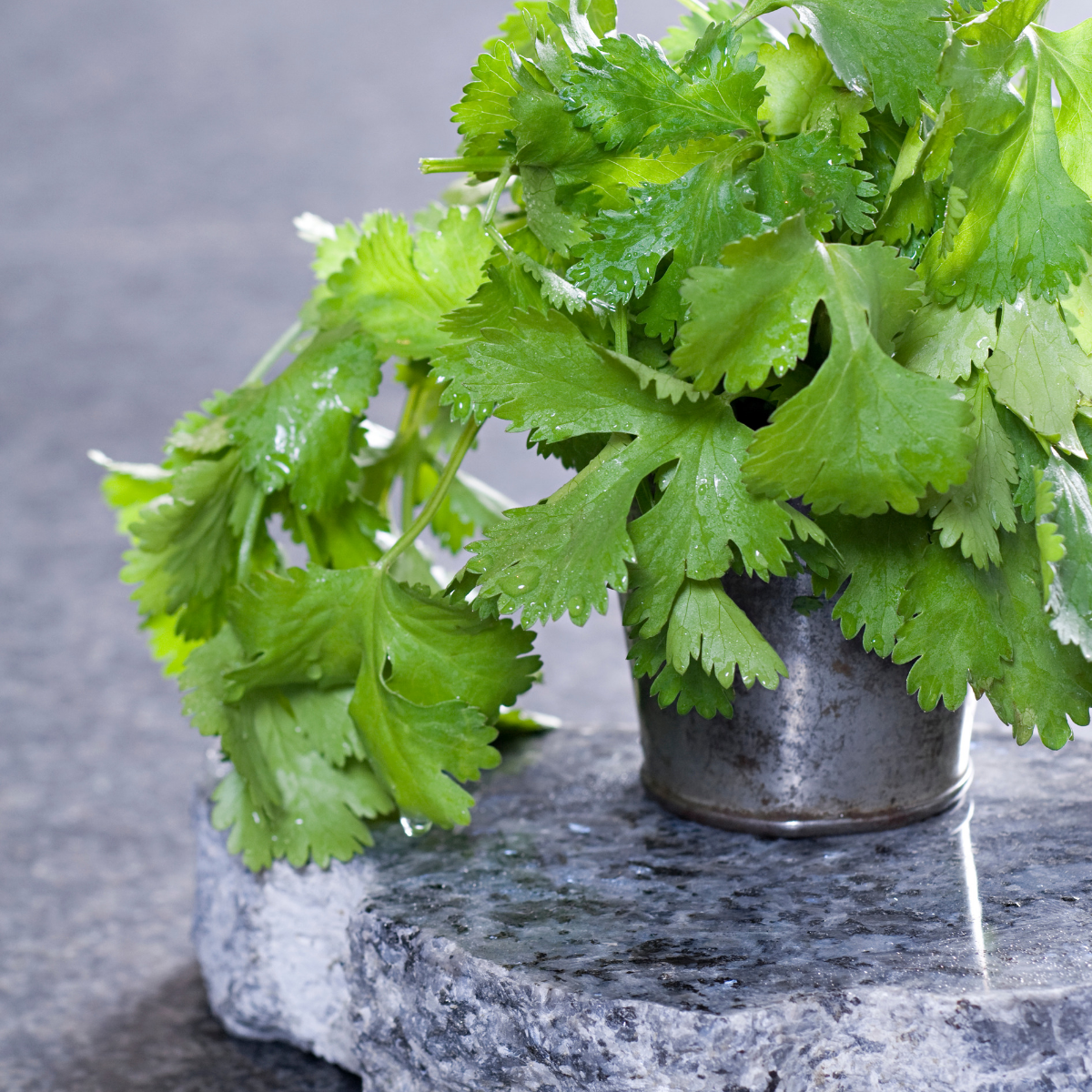 Versatile kitchen herb , Very easy to grow and ideal for the kitchen windowsill.
Outdoor sowings can be made from spring to summer.
Sow indoors - All year round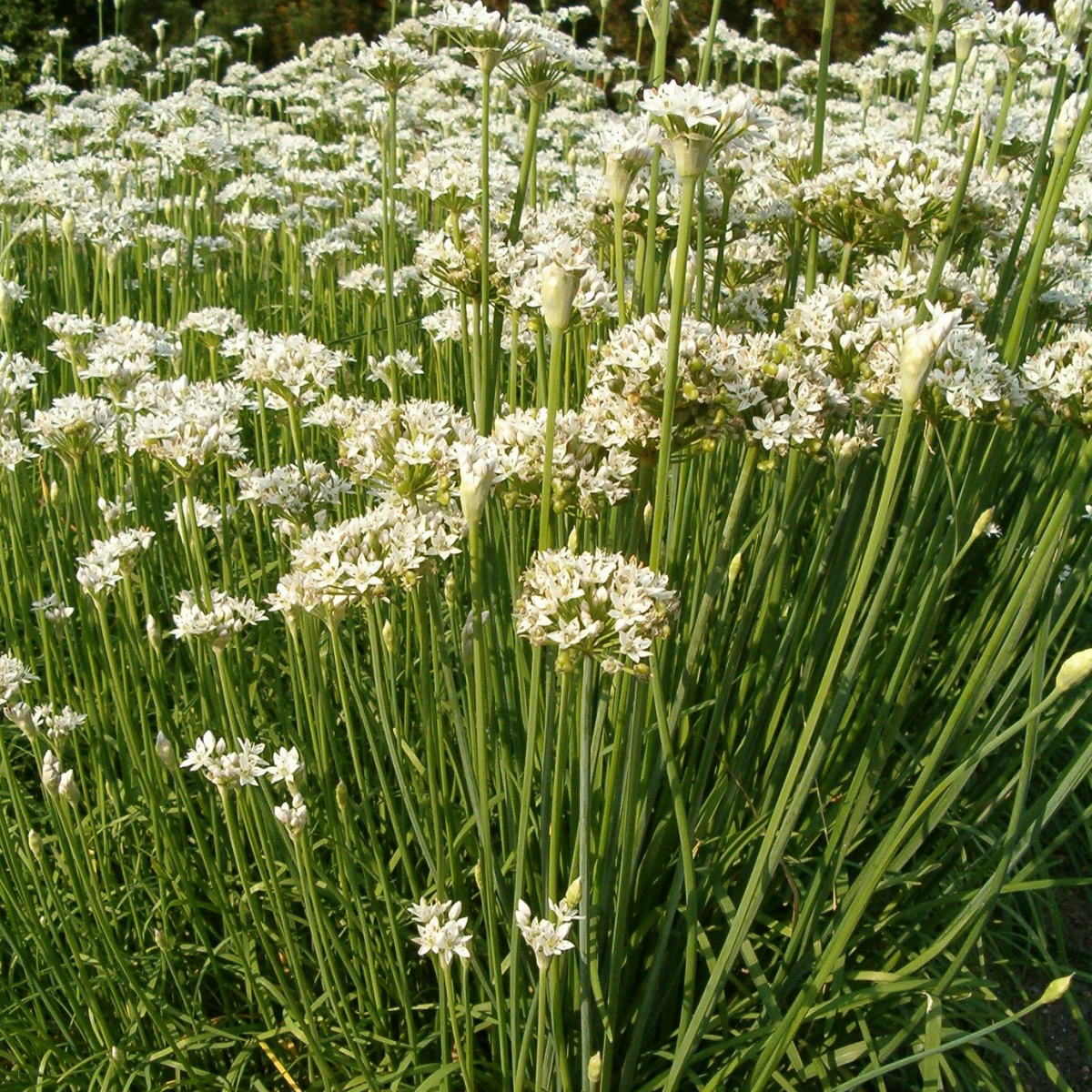 Also known as Chinese chives
Similar in appearance to regular chives, garlic chives have longer, wider, and flatter leaves with a pronounced garlic flavour and aroma.