We are a UK based seed supplier that has over 20 years experience in the gardening industry. Selling vegetable seeds, herb seeds and flowers seeds at affordable prices for a number of years. We are Defra/FERA licensed and registered seed number 07606.
We also sell a small selection of gardening accessories and gifts including gloves and labels.
Some vegetables flowers and herbs that can be sown during June - including but not limited to - Broad beans, carrots, lettuce and many many more.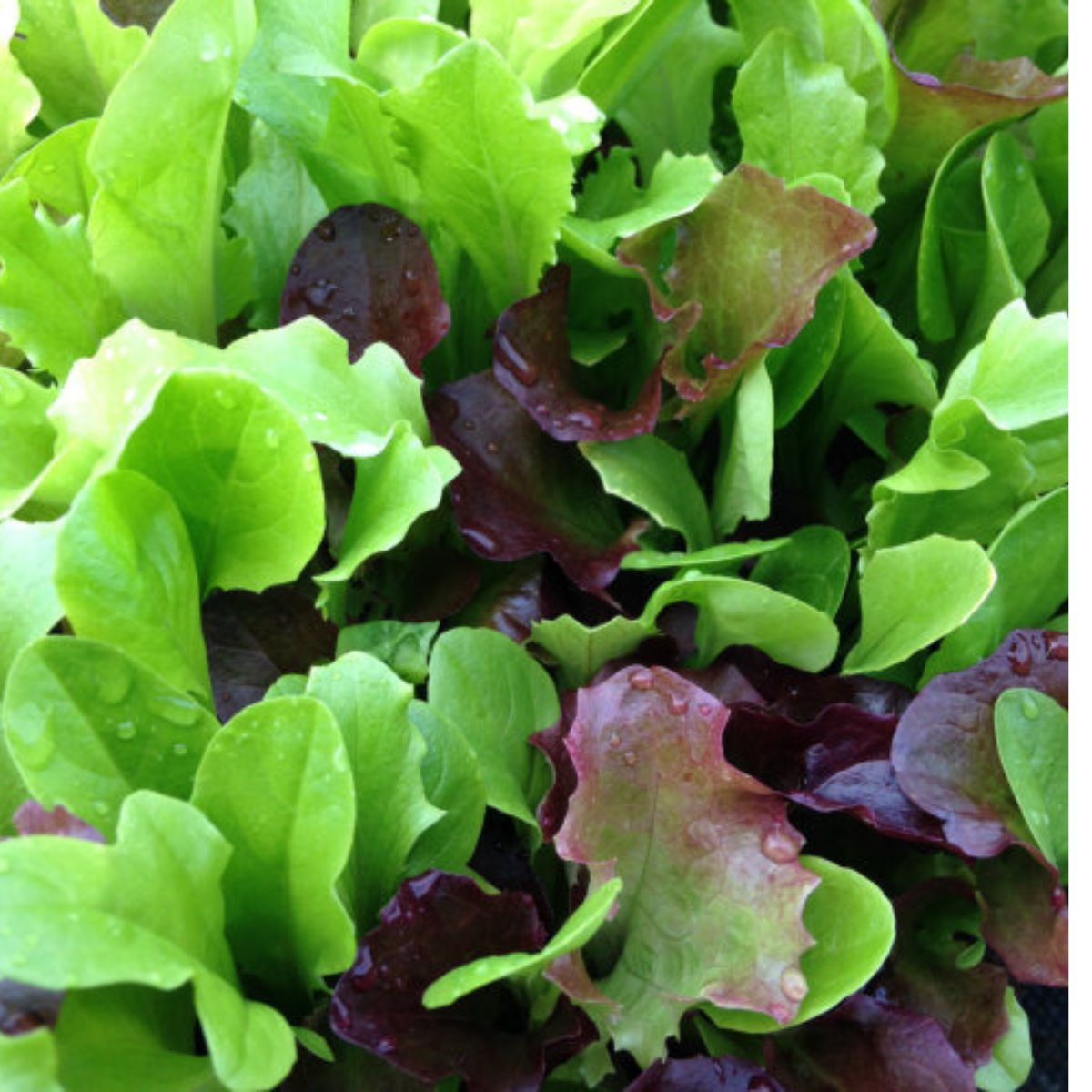 Good crops of long dark fruits with traditional flavour. Grows in a warm or cool greenhouse or cold frame. We also sell the unusual cucamelons and lemon cucumbers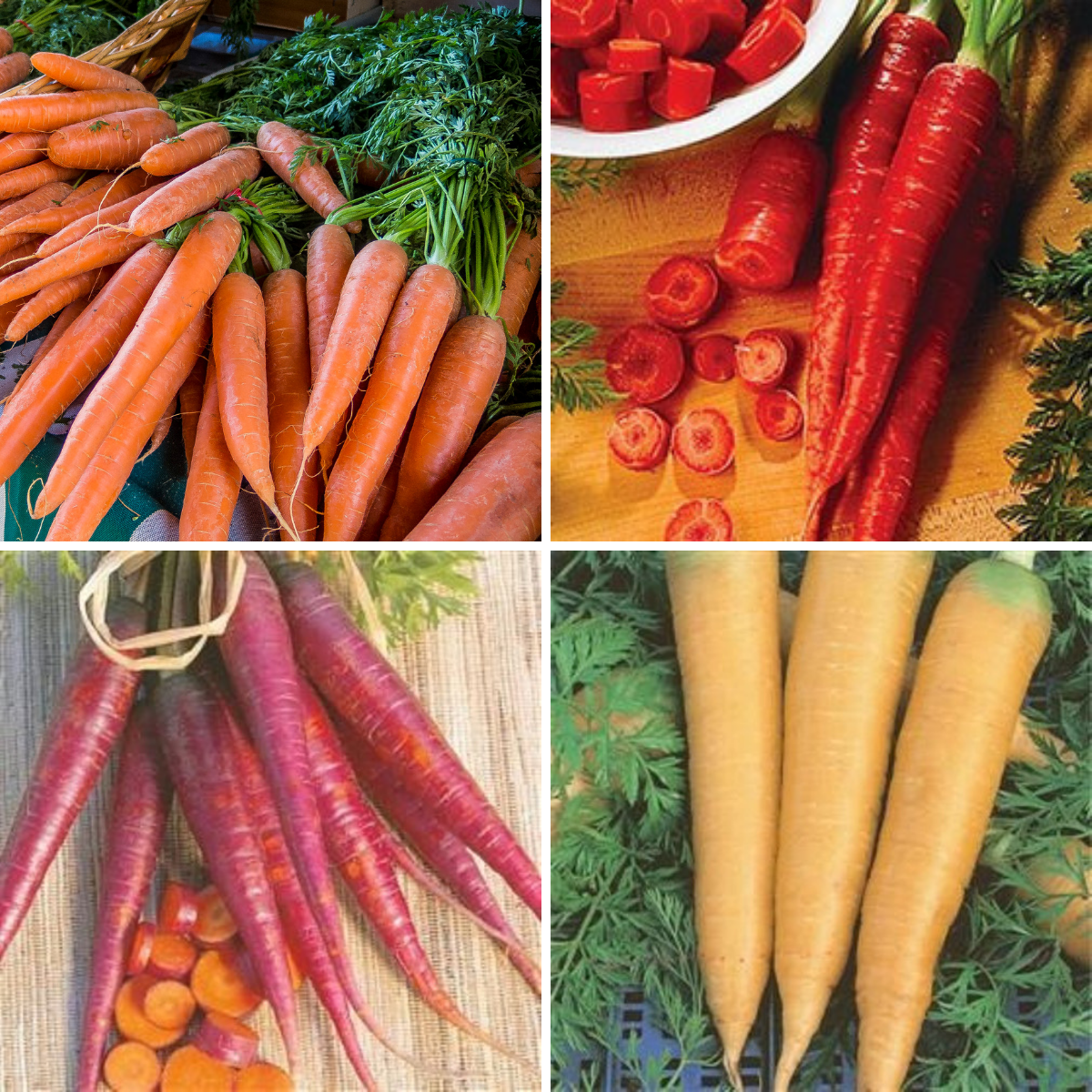 Sow carrots directly into the ground sow the seeds from late winter to mid-summer in drills 1 cm deep, spaced 30 cm apart. As soon as the seedlings are large enough to handle, start thinning them out so that they are finally 10 cm apart. The last thinnings will provide tender roots just large enough to be used. Harvest mid-summer to autumn.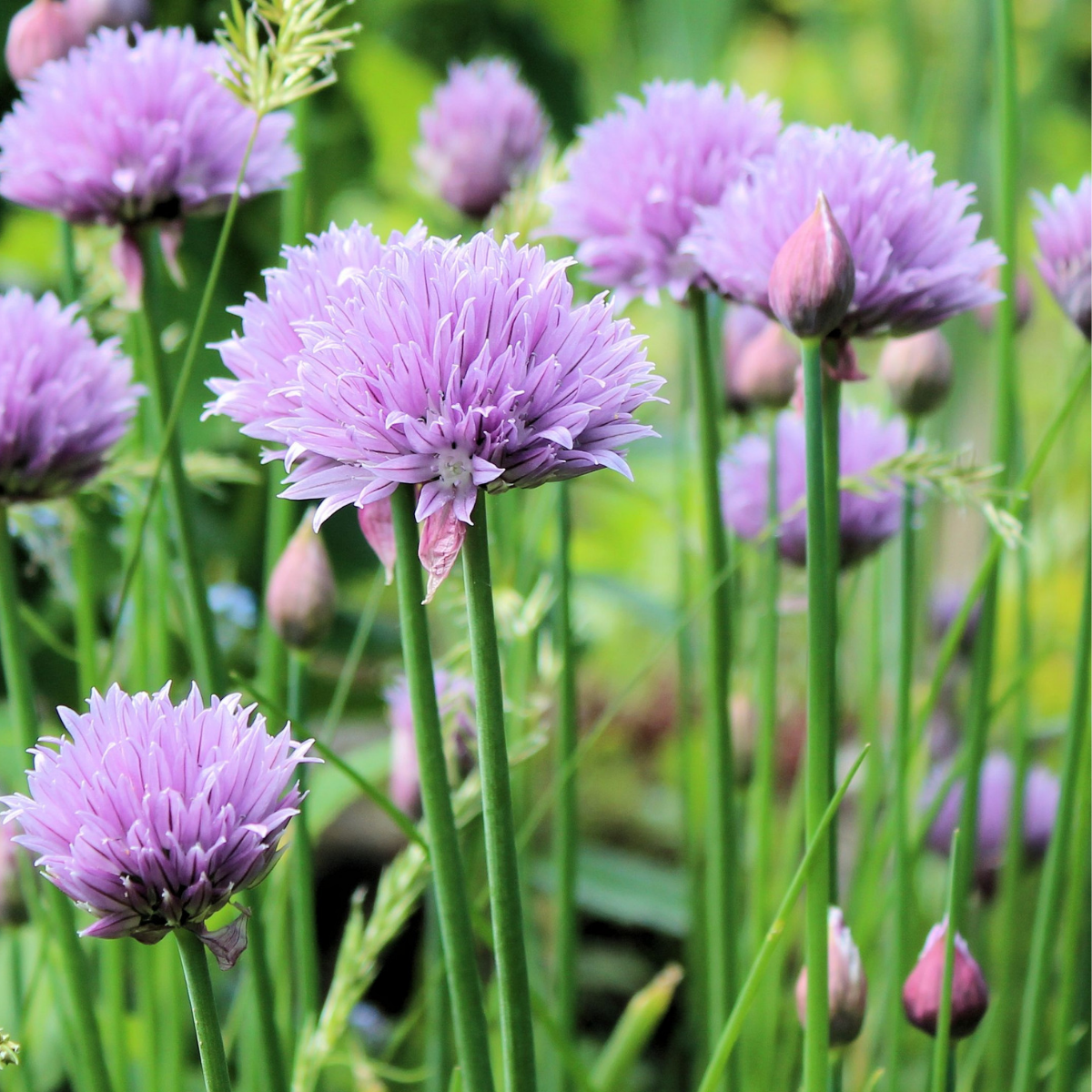 Hardy perennial. Delicate onion taste and decorative flowers. A popular versatile herb, Ideal in salads, scrambled eggs, mashed potatoes, cheese on toast, pies or just about anywhere you want a hint of onion. Wonderful emerald green colour.